Meet Dr. Mike Morea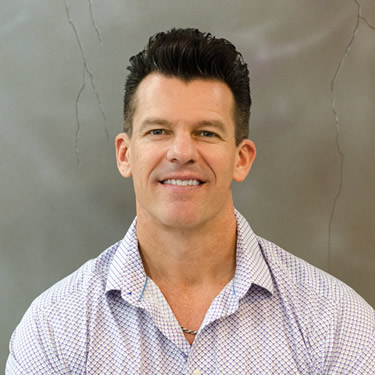 In 2001, Dr. Mike Morea graduated from Life University in Marietta, Georgia. Before he enrolled in chiropractic college, he completed his undergraduate studies in Biology at Michigan State University in 1997. In addition to his Doctor of Chiropractic degree, Dr. Mike is actively involved in the newest research on chiropractic techniques, nutritional supplementation, and exercise programs.
From the start of his career as a chiropractor, Dr. Mike has had a passion for helping others through natural means. His mission remains. He is committed to spreading wellness across Western Michigan. Dr. Mike does so by
Providing specific adjustments
Promoting nutritional supplementation
Recommending exercises
Educating his patient community
Empowering others to make healthy lifestyle choices
The Road to Chiropractic Care
Dr. Mike has always had an interest in health and wellness. He was drawn to chiropractic care after suffering a back injury while weightlifting. During a routine visit to the gym, Dr. Mike ran into a chiropractor who noticed he was walking unevenly.
Shortly after that, he was invited to the chiropractor's practice. There, he had X-rays taken. Dr. Mike learned that his pelvis was misaligned. After only one adjustment, he felt a noticeable improvement. From that moment on, Dr. Mike knew he was destined to become a chiropractor.
A Family Man
When he is not busy at Morea Chiropractic Wellness Center, Dr. Mike enjoys spending time with his children (triplets, Brayden, Lauren and Ella, and youngest son, Preston). He is a devoted sports dad. You can find him cheering on his children from the sidelines of every game.
His children have all been adjusted since they were born and chiropractic care has always been an integral part of their lives.
Your Trusted Chiropractor
Have you been in search of a chiropractor that has your best interest at heart? Dr. Mike has the knowledge, expertise and firsthand experience to help you maintain your health. He offers chiropractic care that gets you results.
CHIROPRACTIC CARE »
Book an Appointment
Do not wait to address your concerns and ensure maximum health. Contact our Fruitport practice today and let Dr. Mike help you take the first step of your chiropractic journey.
We look forward to hearing from you!
---
Dr. Mike Morea | (231) 865-7474